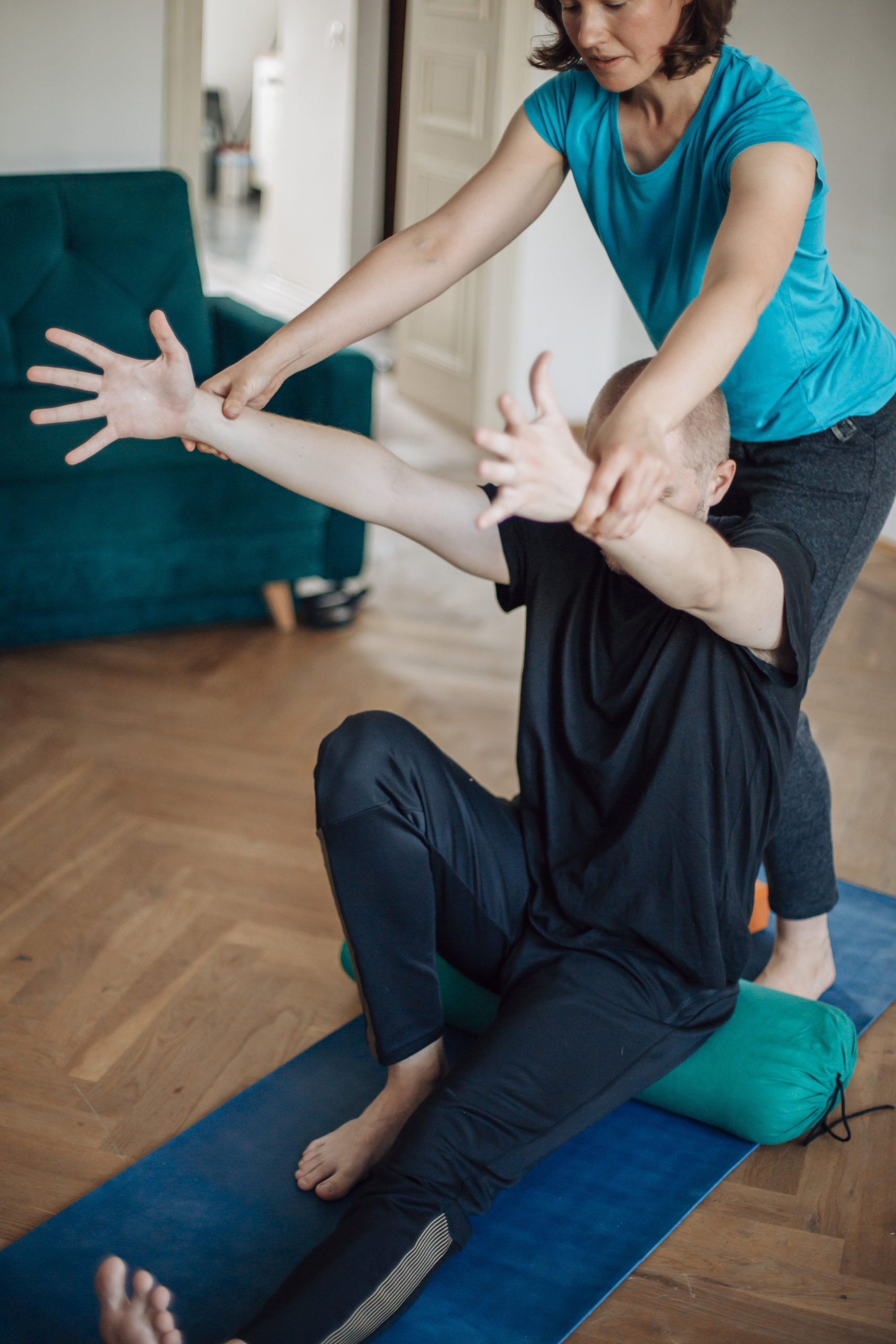 Personalised programme.
Each of us has different body, mind and challenges and therefore our needs differ. During 1 on 1 yoga lessons the programme is tailor-made for you and so you can progress in the safest and the most efficient way. Especially if you suffer from back pain or other conditions.
Safety
Tailor-made programme, personal corrections and full attention of a teacher make private yoga classes the safest way to practise. 
Privacy
Reinforced by my medical background, I treat information provided by my students, the same way I would treat information provided by patients in a hospital – with full discretion.
Around your schedule
How many times have you missed the classes because of your busy or inconventional schedule? With private yoga classes, you can choose a time that is the most convinient for you.
Accountibility
How many times have you promised yourself to go to a group class or do an online programme and you ended up scrolling facebook instead? 😉 Don't worry, I will keep you accountable and help you to stay on the right track 🙂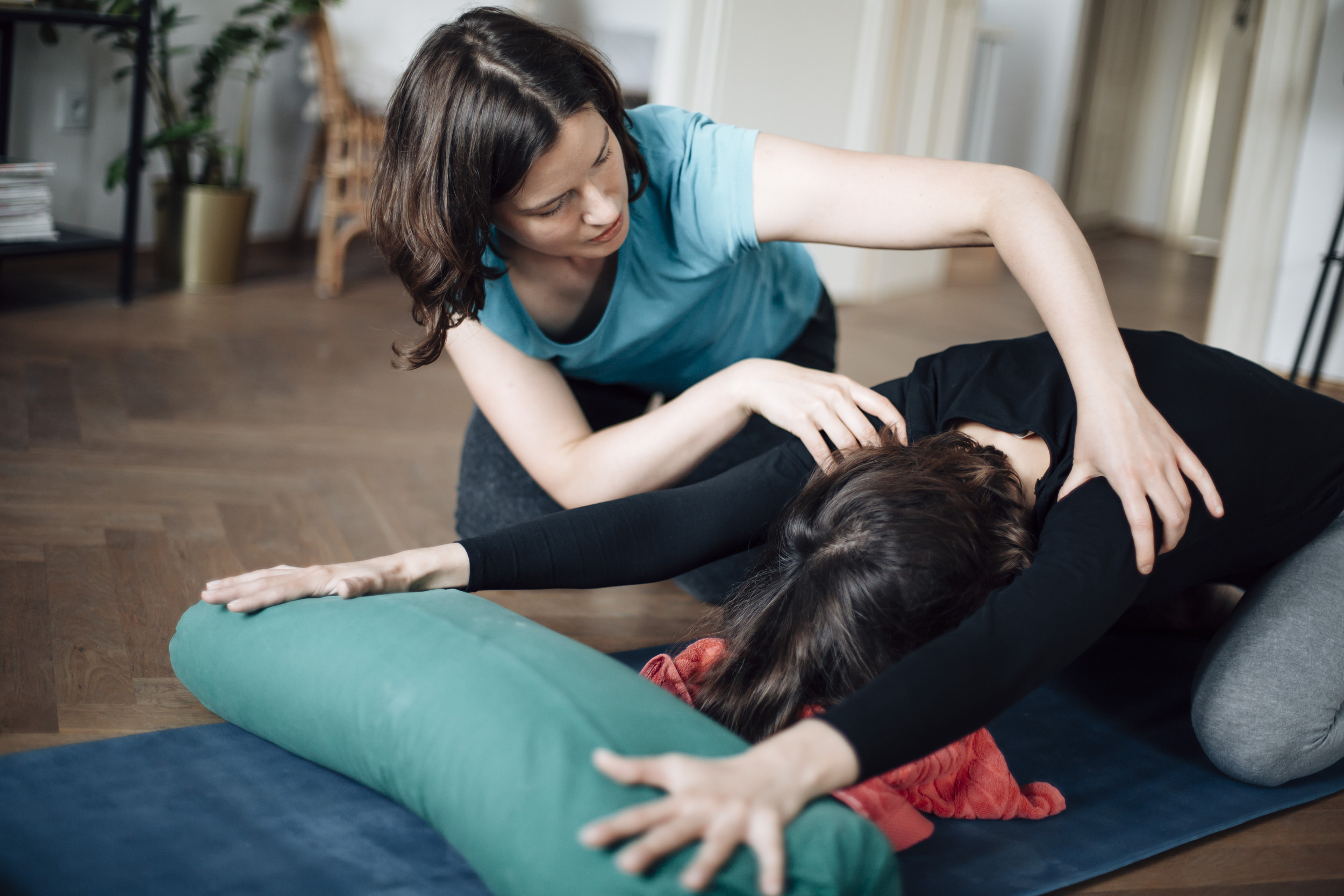 If you are interested in private yoga, contact me to schedule your free and brief intro call so I can understand who you are and so you can get to know me as well.
On our intro call, we can schedule your trial yoga session, to get to know each other better and make sure you get the most benefit from your tailor-made practice.
Then, if you decide that you would like to continue, we will see each other once, twice or three times a week for your private yoga classes