PRIVATE PRENATAL YOGA CLASSES IN SWISS RIVIERA
Vevey, Montreux, Lausanne, etc 
As an expectant mother, you know how important it is to take care of yourself during this time. Prenatal yoga (=yoga for pregnancy)  is a wonderful way to stay healthy and relaxed during your pregnancy. Here are some reasons way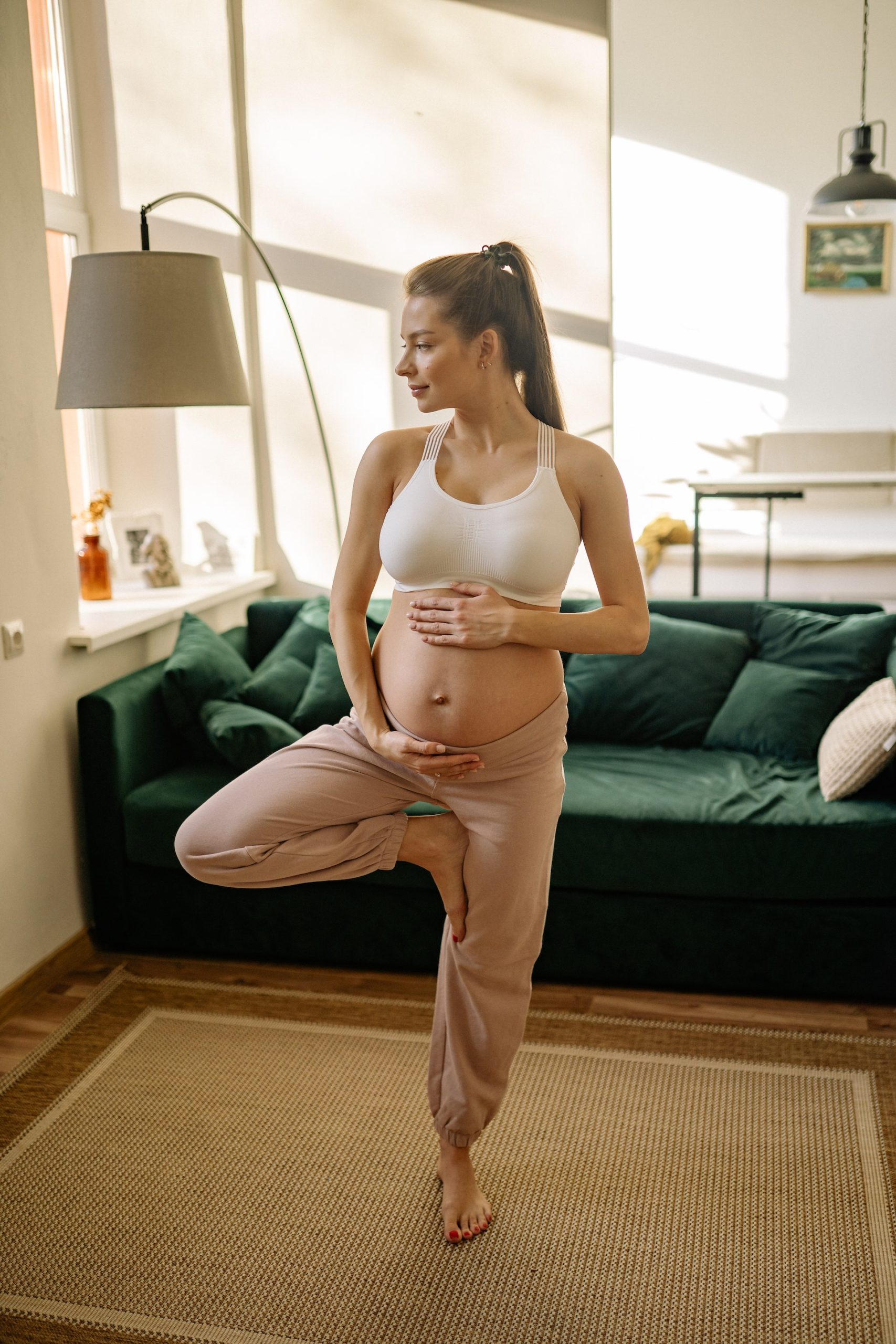 PRENATAL YOGA
1. Reduces stress and anxiety
2. Improves sleep quality
3. Increases strength and flexibility  childbirth.
4. Reduces back pain
5. Reduces the risk of preterm labor
6. Improves fetal outcomes
7. Promotes relaxation and tranquility
The evidence-based benefits of yoga during pregnancy are numerous, and it can be a safe and effective way to support physical and mental health during this important time.
However, it is important to consult with your gynecologist before beginning any new exercise routine during pregnancy.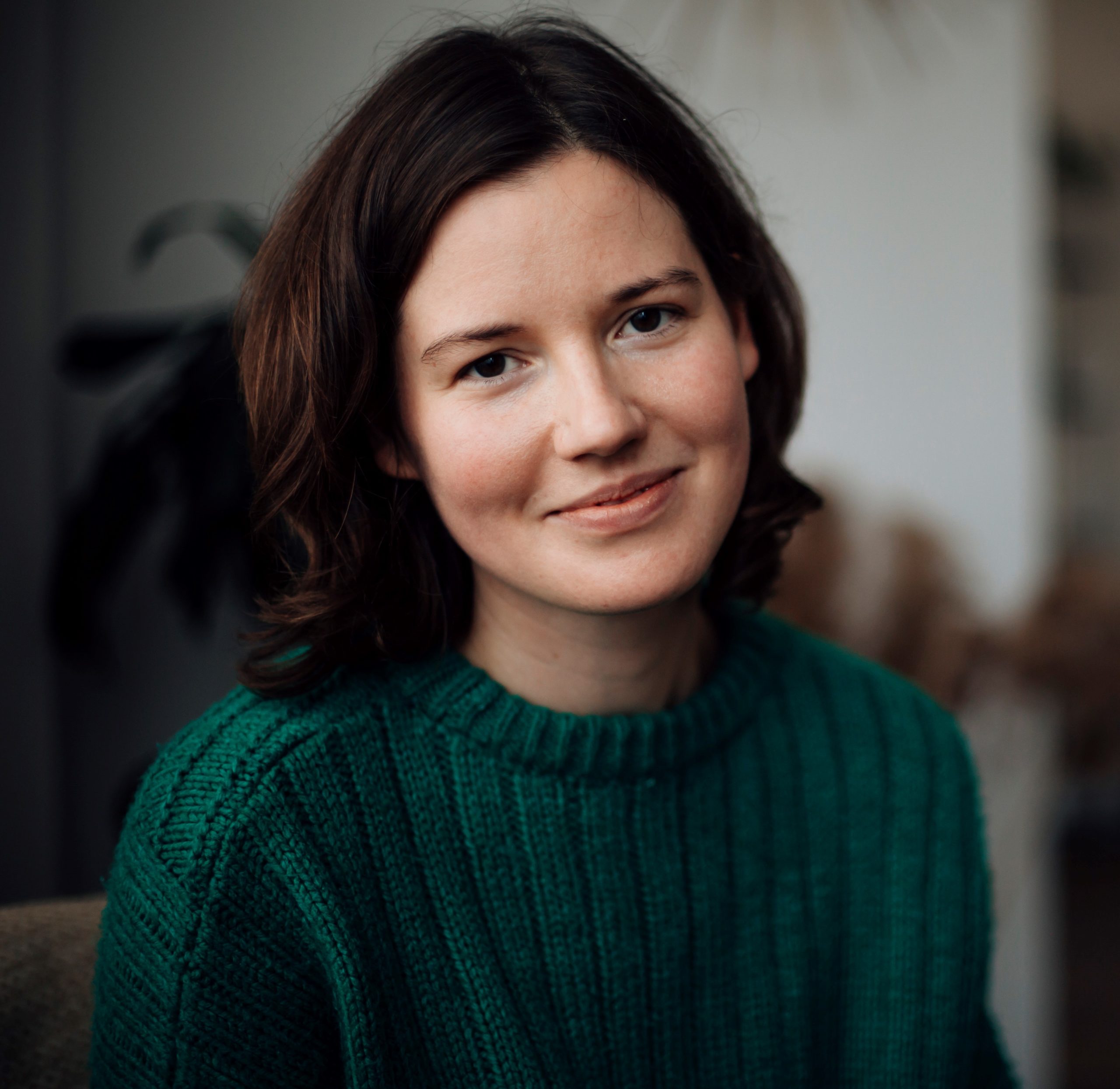 Are you considering private prenatal yoga classes? I am here to help!
Being both yoga teacher with medical background, for me safety of the practice is the highest priority.

In our one-on-one yoga sessions, we will work together to create a yoga routine that is safe and effective for you and your baby. With proper modifications and adjustments, you can continue to practice yoga throughout your pregnancy and even prepare for childbirth.

Whether you're a beginner or an experienced yogi, my classes are suitable for all levels. I will guide you through each pose with care and attention to ensure the safety of the practice.

If you're interested in scheduling a private prenatal yoga class, please don't hesitate to contact me. I look forward to supporting you on your pregnancy journey!