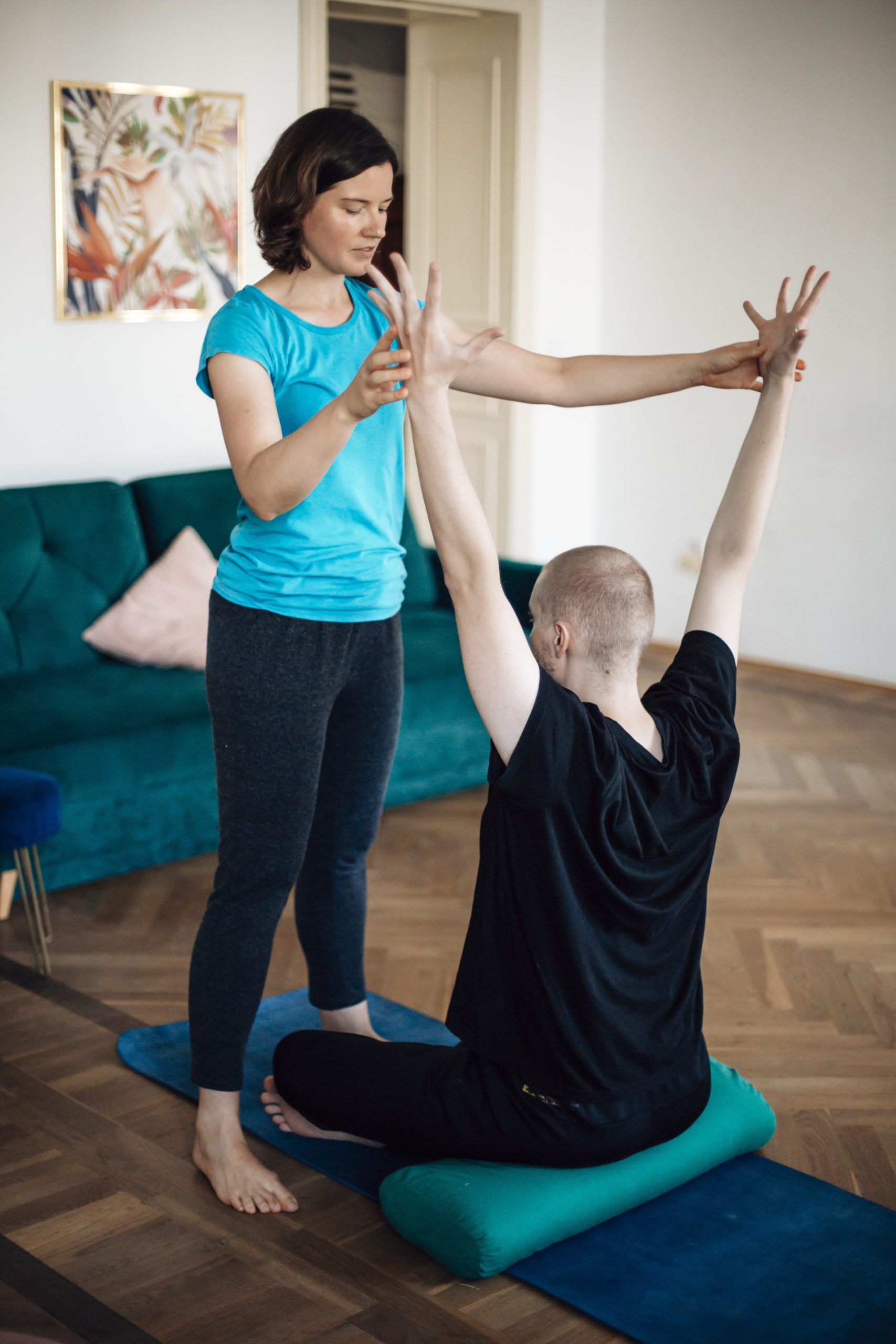 IS IT THE TIME TO CONSIDER PRIVATE YOGA CLASSES?
Life gets more and more demanding and uncertain.
Perhaps you feel stressed, overwhelmed and chronically tired and you find it difficult to find a moment for yourself .
You might experience back pain,  neck pain or have difficulties sleeping.
Perhaps you have heard that yoga can be helpful to improve your health and release stress. But you were reluctant to try due to the misconception that one has to be flexible to practise it or never have found 'the right time' to start.
Maybe you have already tried some group classes, online classes or YouTube videos. But then you found it difficult and painful. Or you have never managed to include it in your busy schedule.
If this is the case, I have some good news. I am here for you.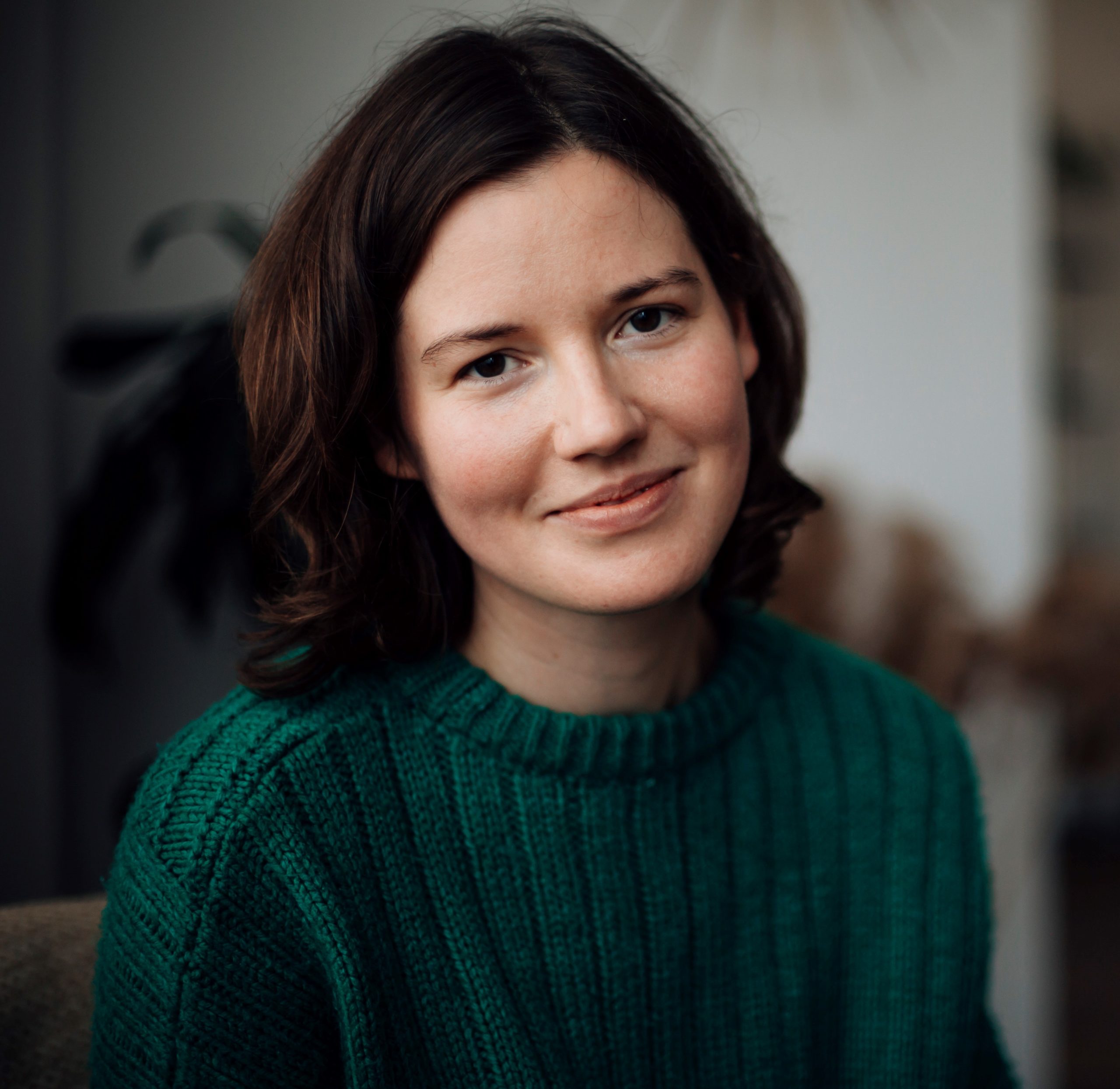 MARTYNA KOSCIESZA
DEDICTATED YOGA TEACHER, MEDICAL DOCTOR AND VIPASSANA MEDITATOR
Having myself worked in high-stress environments, I know first-hand how stress can reduce the quality of life. Being also a medical doctor, I know all too well the long-term impact of stress on your mental and physical health. 
Chronic fatigue, difficulties sleeping, back pain, digestive issues, muscle tensions, irritability…
I have been there too. If you experience any of the above, it is high time to push the reset button. Yoga being a holistic practise that includes physical postures, breathing exercises and relaxation techniques can make a huge difference in your life. I have experienced it first hand.

All this being said, it is important to remember that yoga is safe if done safely.
As a yoga teacher I follow the same principle as a doctor:  'first, do no harm' .
I got injured quite a few times as a yoga student, my knee, my back, my hip… So as a yoga teacher, I am very focused on the alignement, anatomical and physiological aspects of yoga and individual adjustements which I find necessary for the safety of yoga practice.
My mission is to make yoga safe and accessible and to share this fascinating path with as many people as I can.
I am looking forward to be part of your journey.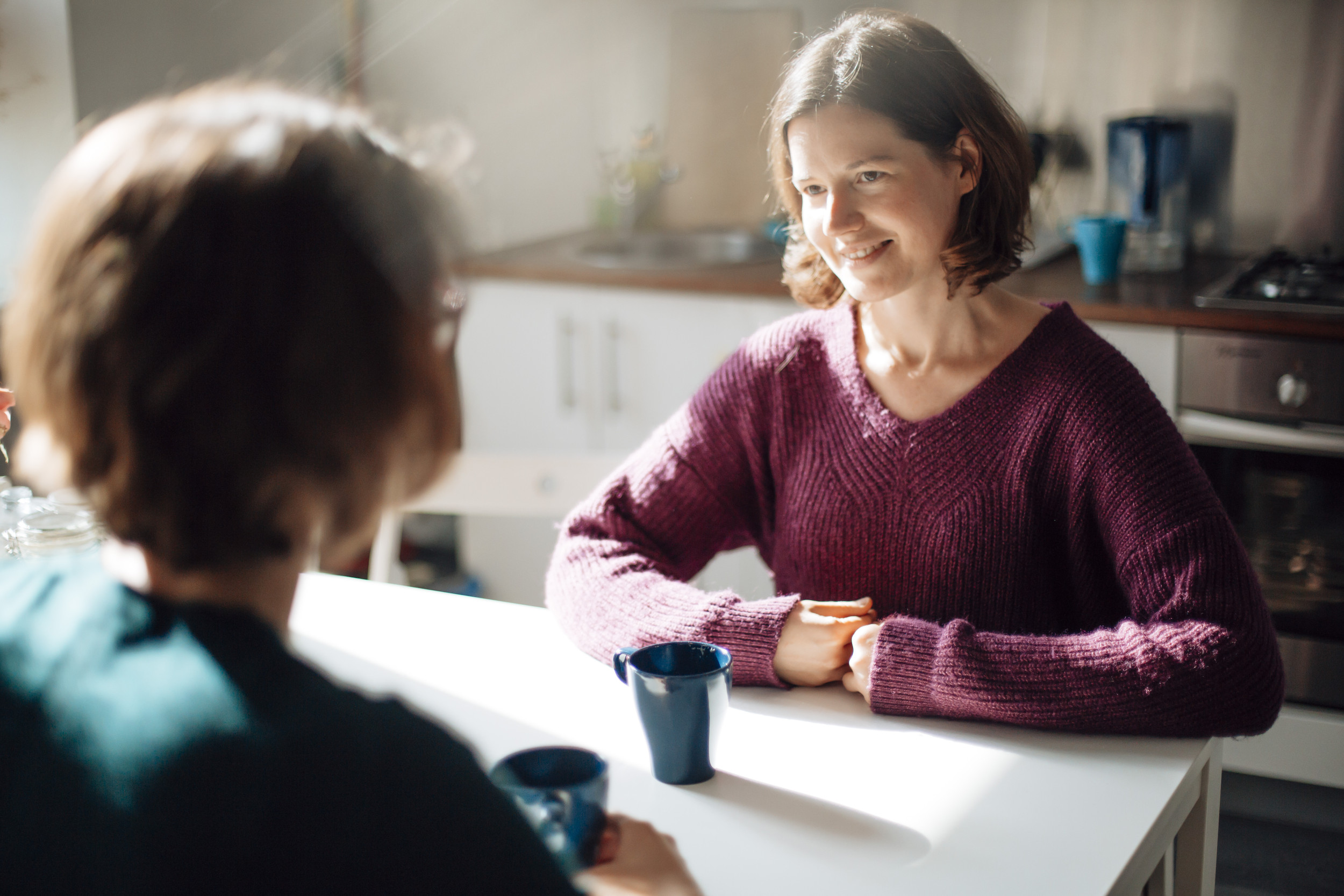 Contact me today to get started
If you are interested in private yoga, contact me to schedule your free and brief intro call so I can understand who you are and so you can get to know me as well.
On our intro call, we can schedule your trial yoga session, to get to know each other better and make sure you get the most benefit from your tailor-made practice.