PRIVATE YOGA CLASSES IN SWISS RIVIERA
VEVEY, MONTREUX, LAUSANNE and more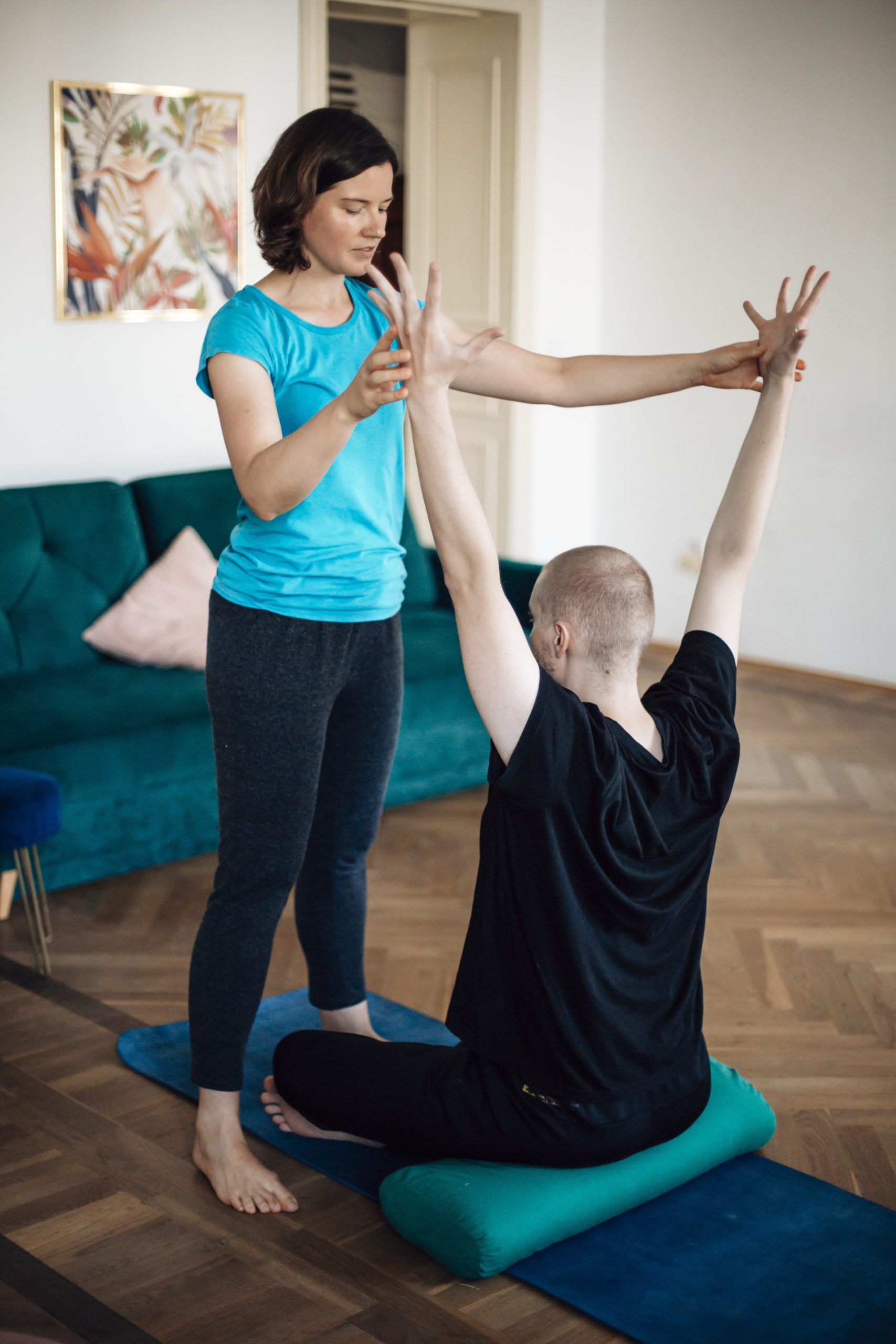 WHY YOGA?
As a busy professional, it's easy to feel overwhelmed and stressed out. Between juggling work, family, and personal commitments, finding time to take care of yourself can be challenging.
However, putting self-care on the backburner can have serious, long-term consequences for your health and wellbeing.
Yoga practice is an effective way to combat stress and promote physical and mental wellbeing, making it an ideal practice for busy professionals.
WHY PRIVATE YOGA?
personalized approach to yoga, tailored to your specific needs and concerns
ability to work at your own pace and level
presonalized feedback on your alignment and form, helping you to avoid injury and get the most of your practice
convenience: with a private yoga class, you can schedule your sessions around your schedule

and more
So if you're a looking for a way to reduce stress, improve your health, and find balance in your life, consider taking private yoga classes.
I am here to help you on your journey towards better health, wellbeing and quality of life.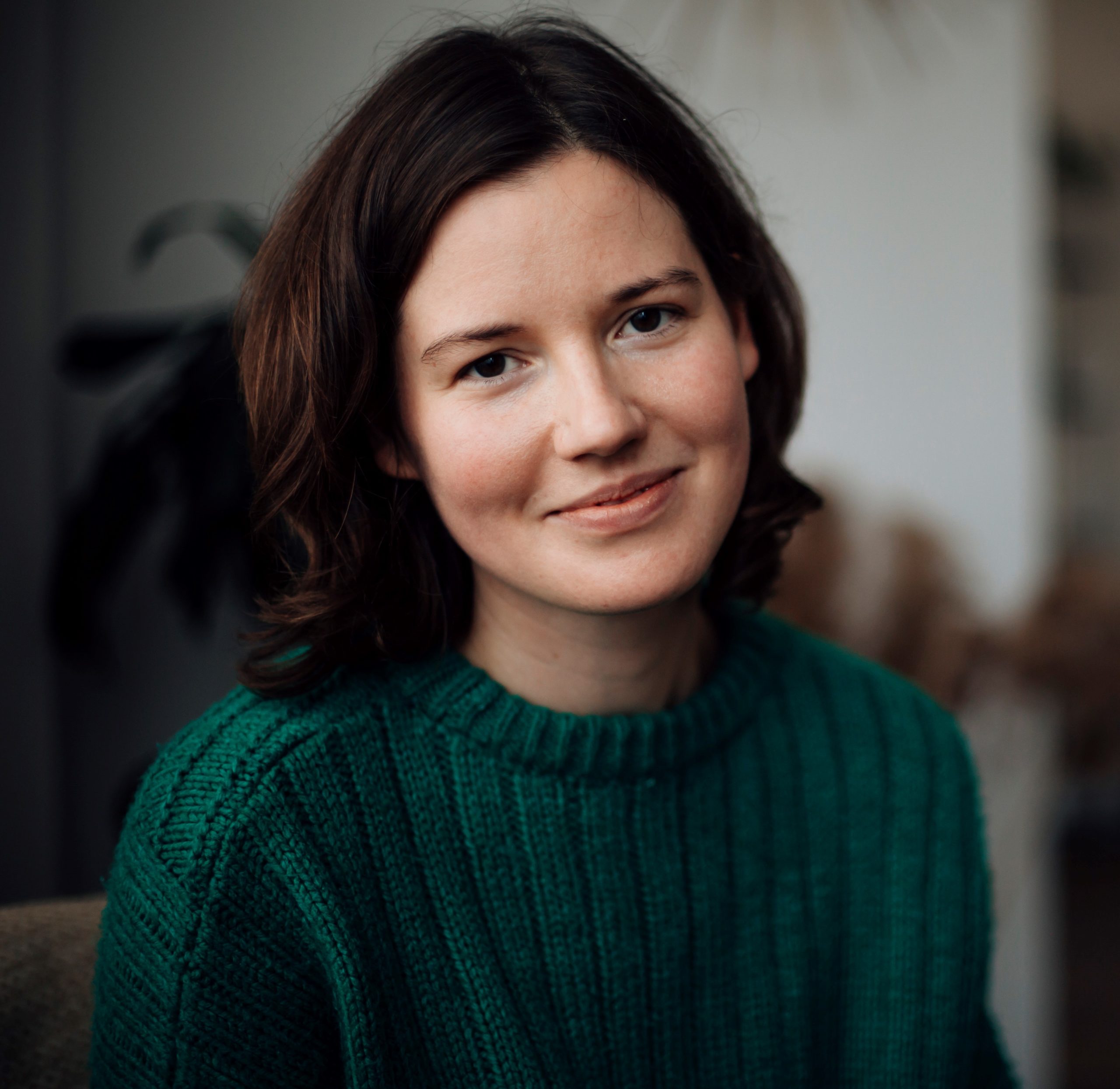 MARTYNA KOSCIESZA
DEDICTATED YOGA TEACHER, MEDICAL DOCTOR AND VIPASSANA MEDITATOR
Having myself worked in high-stress environments, I know first-hand how stress can reduce the quality of life. Being also a medical doctor, I know all too well the impact of long-term stress on your mental and physical health. 
Chronic fatigue, difficulties sleeping, back pain, stiffness, digestive issues, muscle tensions, irritability…
I have been there too. If you experience any of the above, it is high time to push the reset button. Yoga being a holistic practise that includes physical postures, breathing exercises and relaxation techniques can make a huge difference in your life. I have experienced it first hand.

All this being said, it is important to remember that yoga is safe if done safely.
As a yoga teacher I follow the same principle as a doctor:  'first, do no harm' .
I got injured quite a few times as a yoga student, my knee, my back, my hip… So as a yoga teacher, I am very focused on the alignement, anatomical and physiological aspects of yoga and individual adjustements which I find necessary for the safety of yoga practice.
My mission is to make yoga safe and accessible and to share this fascinating path with others
I am looking forward to be part of your journey.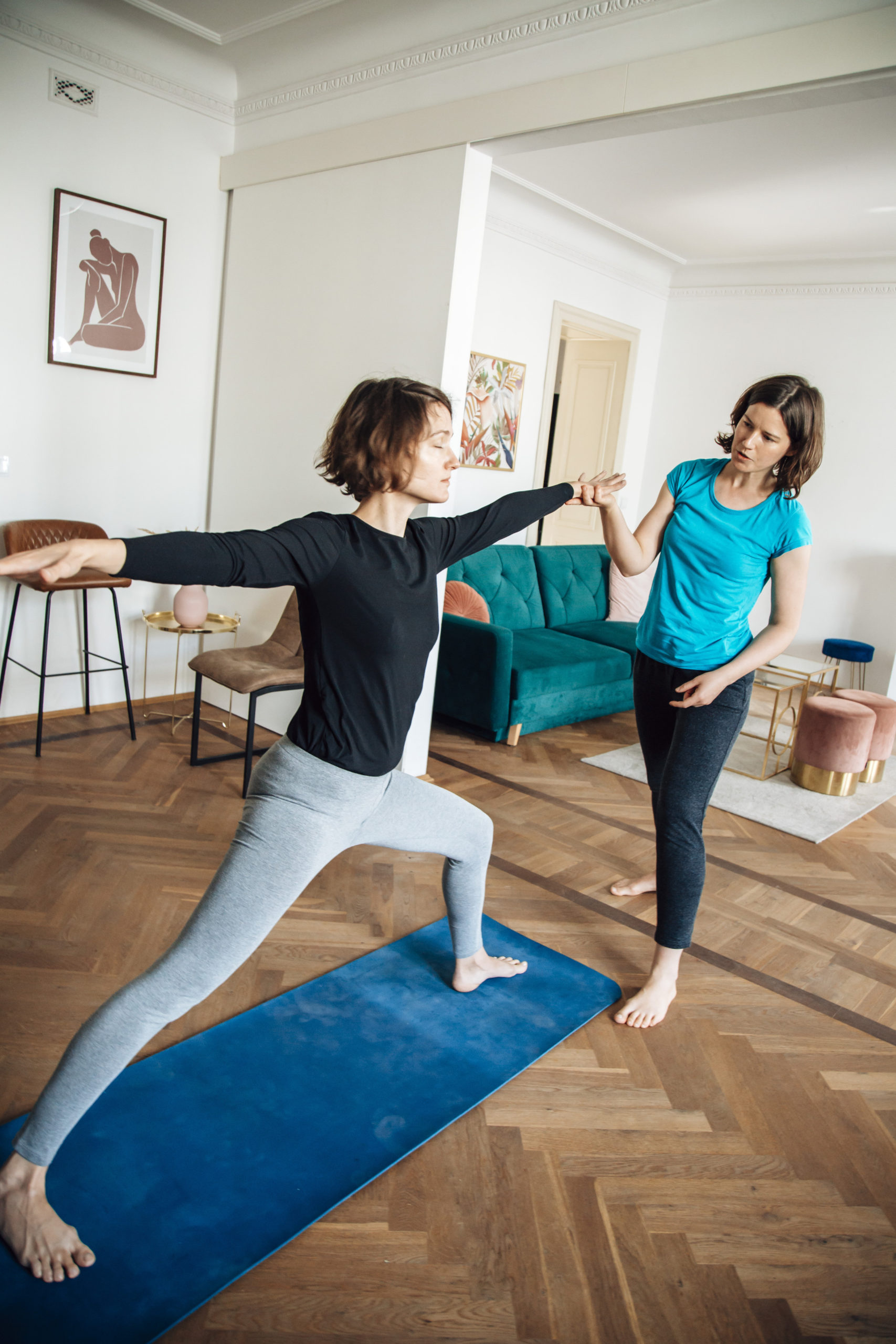 19 years of yoga practice, 320 hours of yoga teacher training with Sharat Arora (one of India's most renowned teachers and assistant of BKS Iyengar for 7 years), daily practice, continuous training and courses, as welll as research on yoga have given me a solid foundation to help my students explore their imprinted patterns and experience significant changes in body and mind.
Medical studies & medical practice  (3 years in Anesthesiology and Intensive care department, 4 months internship in Rehabilitation Clinique, 3 months work in Psychiatric Hospital, currently concentrating on lifestyle medicine) and a deep understanding of anatomy and physiology help me to make classes safe for my students, regardless of their body composition.
And my serious meditation practice* (16 years of Vipassana meditation practice and regular intensive silent retreats) helps me connect to a deeper level of the mind and to better understand daily struggles.
I have been teaching group yoga classes in Lausanne and Montreux (in cooperation with Sattva Institute and Studio 88), corporate yoga classes in Lausanne and Nyon (in cooperation with Zen@work), organizing yoga events in La Tour-de-Peilz  & Lausanne, teaching multiple private and semi private yoga classes mainly in Swiss Rivera Region but also in Lausanne and Geneva, as well as private prenatal yoga classes.
*Please note, that I do not teach meditation. If you are seriously interested in learning meditation, the best place to start is by joining 10-day Vipassana meditation course as taught by SN Goenka.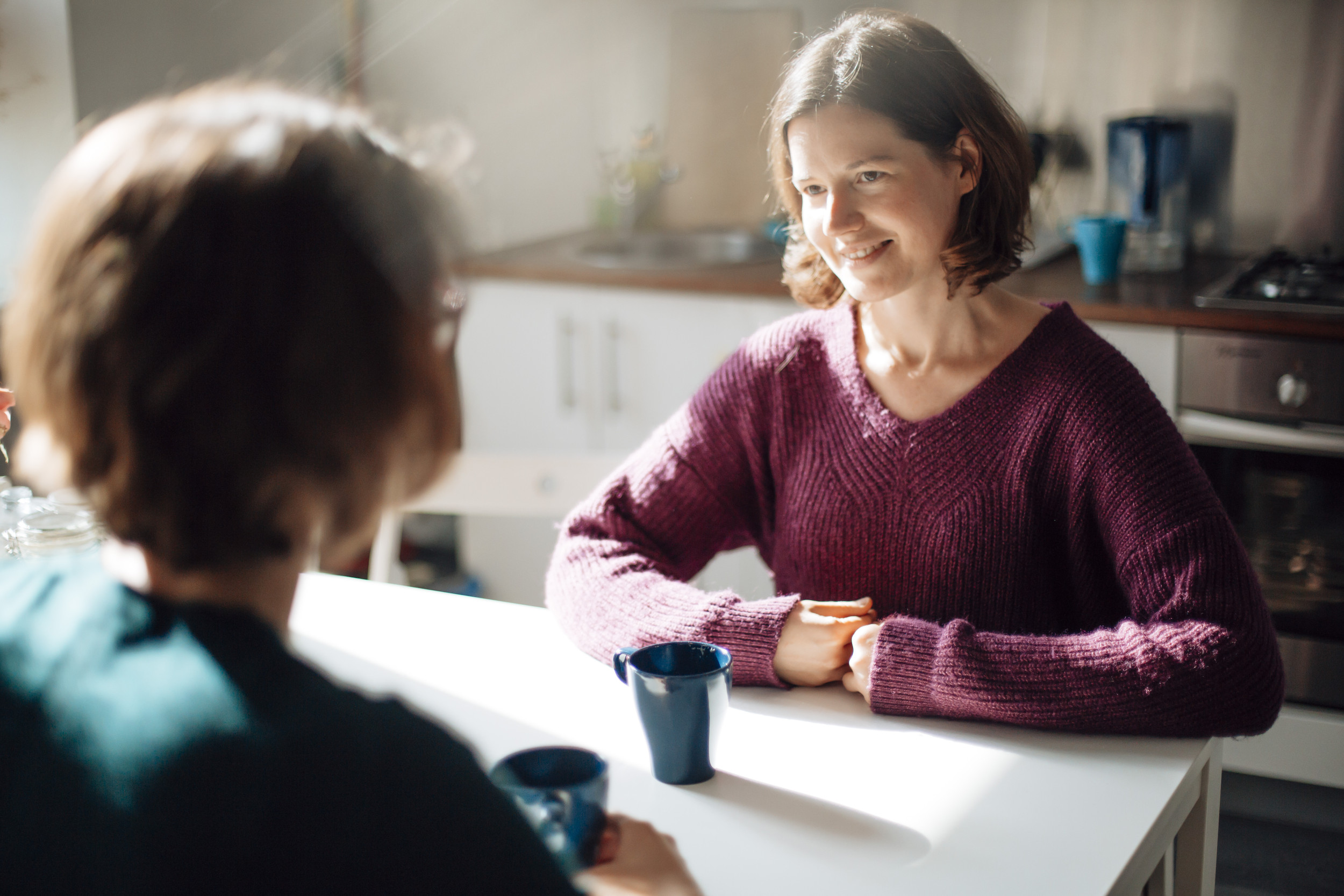 Contact me today to get started
If you are interested in private yoga, contact me to schedule your free and brief intro call so I can understand who you are and so you can get to know me as well.
On our intro call, we can schedule your trial yoga session, to get to know each other better and make sure you get the most benefit from your tailor-made practice.