PRIVATE YOGA CLASSES FOR BUSY PROFESSIONALS
IN SWISS RIVIERA
Vevey, Montreux, Lausanne, etc
As a busy professional, you may encounter various challenges in your daily life, among them stress, lack of time, difficulty maintaining a work-life balance and physical issues.
Yoga practice can play a crucial role in helping you overcome these challenges, here is how: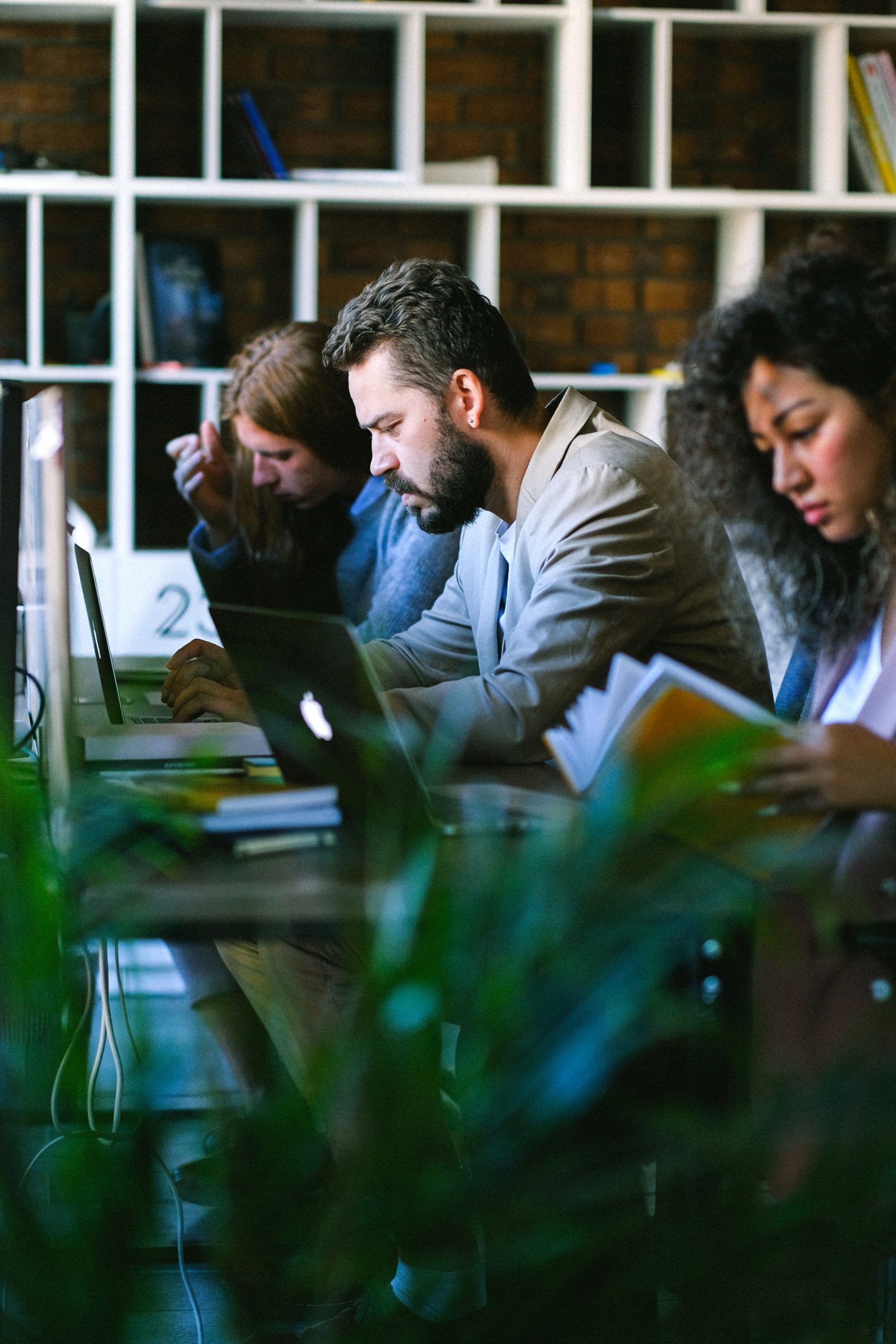 Stress Management & Mental Health: Yoga  practice helps to ↓ cortisol levels, ↓ anxiety, and ↑ relaxation. It will help you to manage your stress-level and to avoid its serious complications
Work-Life Balance: Achieving a healthy work-life balance is a challenge, no doubt. And here again, yoga can help. Through breathing exercises, physical postures, improved awareness, yoga helps to be more present and engaged in your personal life.
Improved Focus and Productivity: Juggling multiple tasks and deadlines is  exhausting in the long run. Yoga will help to improve your focus, concentration, and mental clarity ⇒ boosting your efficiency and productivity 
Physical Health: Sitting at a desk for long hour in most cases leads to poor posture, muscle imbalances. discomfort and their long-term complications (see Emma...) . Yoga helps counteract these issues by improving flexibility, strength, and posture and overall health.
Time Management: If you struggle to find time for self-care and exercise, private yoga classes are an ideal solution. Thanks to flexibility in scheduling, you can choose a time that suits your schedule (e.g. early morning/lunchtime/evening)
WHY  CHOOSE PRIVATE YOGA CLASSES WITH ME?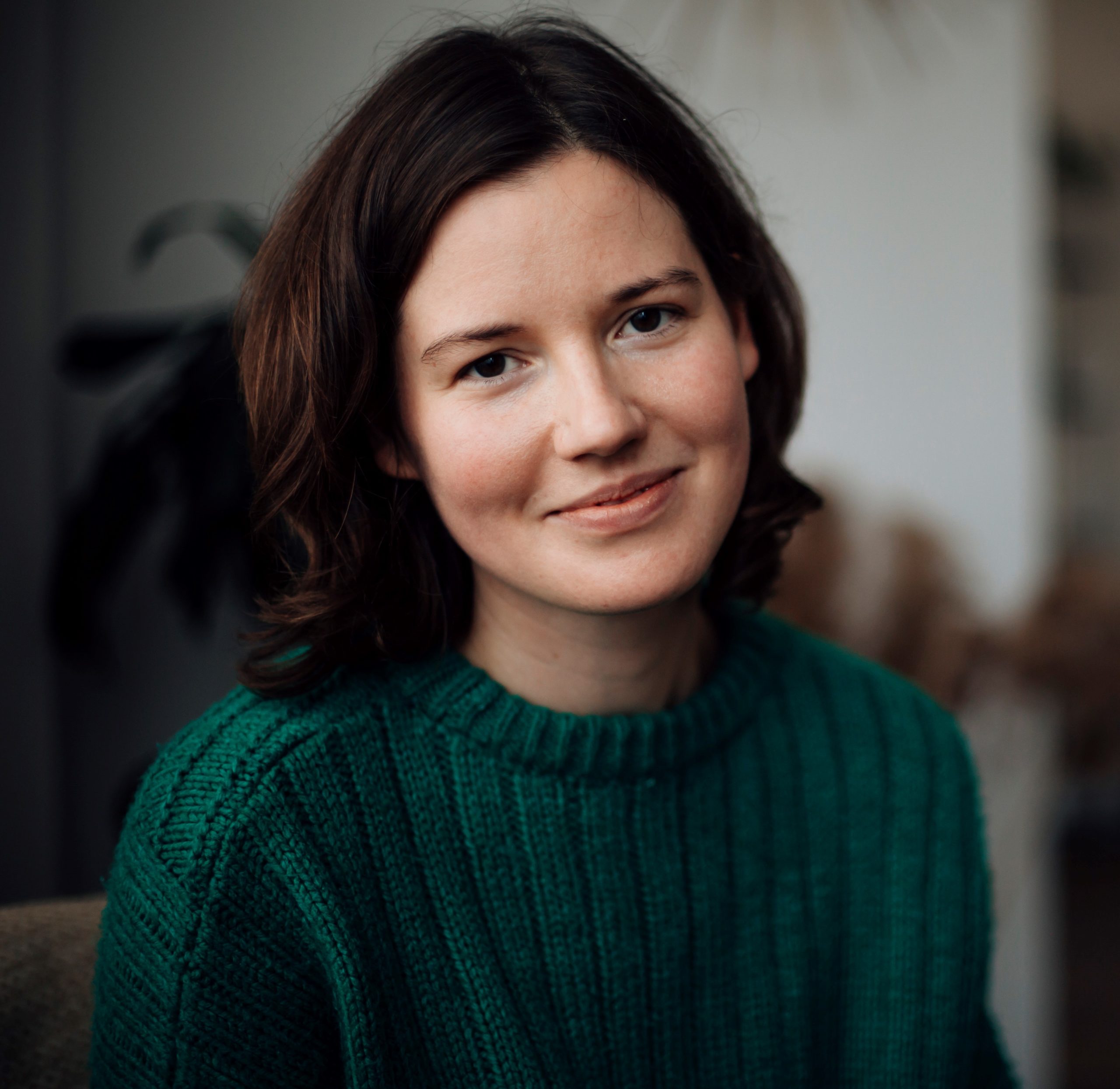 First and foremost, I know very well what working in high-stress environment means. I have been there too.
I know the impossible deadlines to meet, having too many tasks to complete, days being too short and putting taking care of yourself at the bottom of the to-do list, as well as thinking still about work during 'free time' or even at night.
And I know how extremely difficult it is to find a balance on your own. I truly believe that, especially in busy times, you need someone to hold space for you and a place where you have no choice but to put your phone and your mind on silent.
I have been teaching private yoga classes for a long time and yet, every time it is so rewarding. I see my students transform from exhausted when they come to the class after long day at work, to glowing and relaxed at the end of the very same class – within just an hour. Sometimes it requires proper physical effort to quiet the mind, sometimes some breathing techniques, sometimes gentle and restorative practice. This is different for each person and often varies for the same person from class to class. That is what makes me so passionate about private yoga classes. It is unique very time.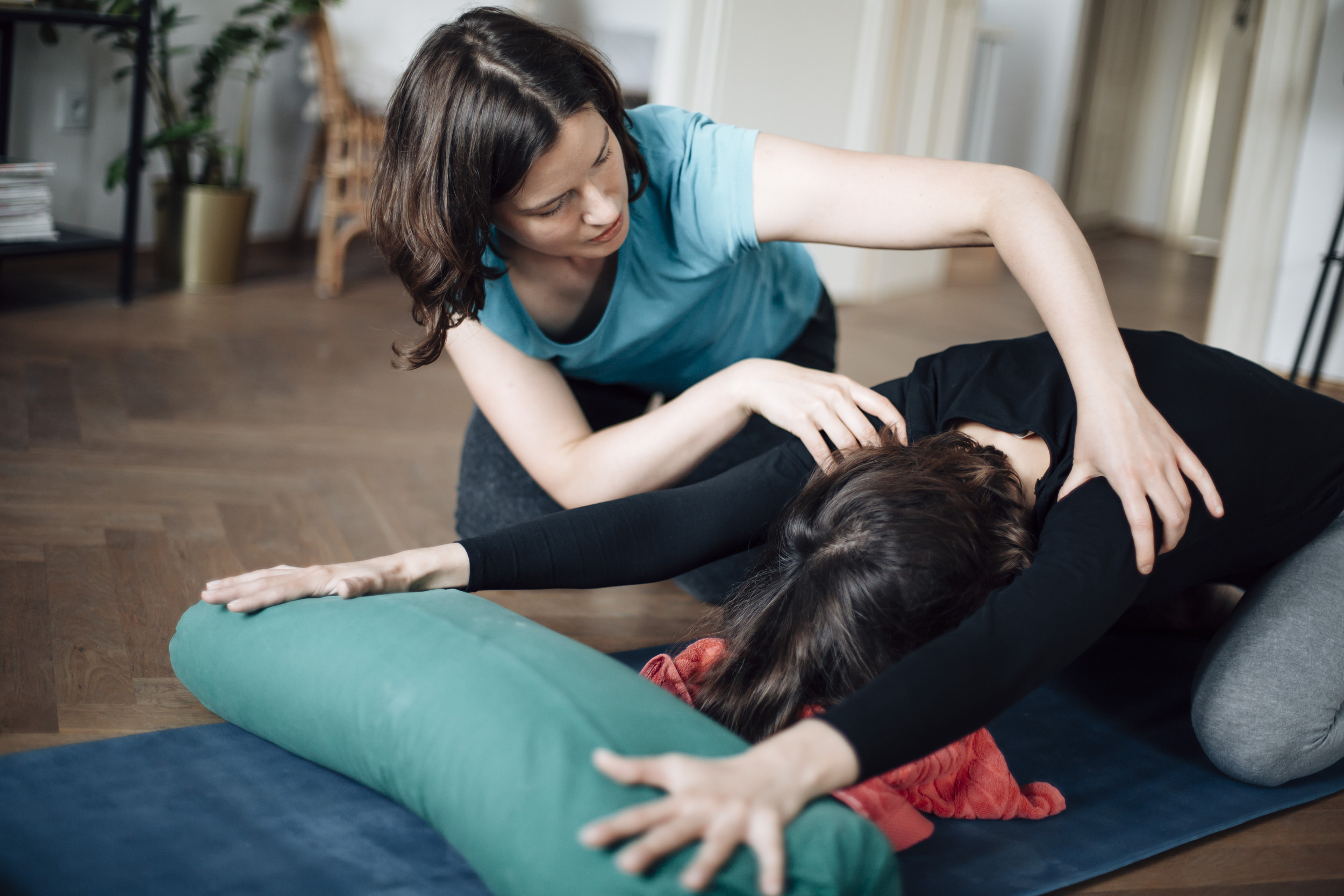 If you are interested in private yoga, contact me to schedule your free and brief intro call so I can understand who you are and so you can get to know me as well.
On our intro call, we can schedule your trial yoga session, to get to know each other better and make sure you get the most benefit from your tailor-made practice.
Then, if you decide that you would like to continue, we will see each other once, twice or three times a week for your private yoga classes